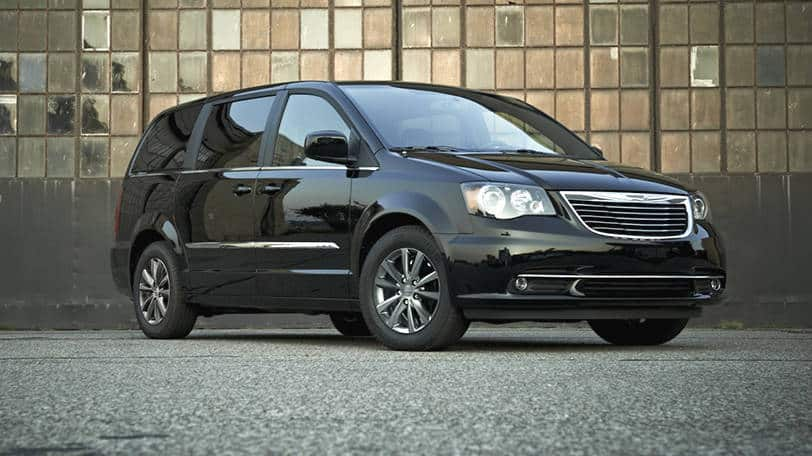 There are many things to consider when buying a car - finances, how much you need to drive the car, are you driving it long distances? Do you need it mostly for work? What does your credit look like? Certified Used Cars provide the same amenities of a new-car purchase, including warranties and preferred interest rates. A certified used car may be just what you need. It will help better your credit, it is approved and certified to be on the road, and many pre-owned cars carry some warranty. If you do decide to go the route of buying a certified used car, here are some things to do before you sign that contract.   
1. Research 
You may have decided you want something certified, but which model is right for you? You can find many reviews and information online, as well as right on our website! Think about what your top priorities are, including mileage, cabin size, and style. Once you know a few models you are interested in you can being to take them for test drives. 
2. Test drive 
You always want to take a test drive with a car you are interested in. You will want to try to drive the car like you would normally drive it. Take the car out on local roads to see how it handles curves and turns. Try the car out on highways to get a feel for how the car shifts and see how it performs. Make sure the engine is running smoothly. Try the radio, the heat and the air conditioning. You want to make sure all the things you normally use are in working order.   
3. Think about it 
The best way to avoid buyer's remorse is to think about it. Follow these tips, do your research, think about it. Take the time to make sure you are getting a car that fits your needs at the right price. These tips will help you get a great car at a great price. 
Here at Fitzgerald Auto Mall we have a great selection of Certified Pre-Owned vehicles to choose from. Our Sales Staff would be glad to help you find the one that fits you and your needs.